If you want a cozy and comfortable environment where you can sit and have some gossip time with your friends and family. You can visit Maalaga for Desi Food with Afghani and Peshawri Tarka. Eat as much as you like and then have their Peshawri kahwa in the end.
Roti? Naah has their Khasa naan which is enough for two people.
Gola kababs are mouthwatering and are enough to satisfy your taste buds. Their specialty includes Dumbha Karahi and Blochi Sajji.
About Maalaga
The Maalaga Restaurant has been serving for 8 years in desi foods and also specially Afghani foods. Malaga restaurant expresses the love of Pukhtoons for truck art through the Afghani theme and also seating which gives the traditional experience to customers of Afghani culture.
Taste
Their taste is awesome. Each and every dish is full of flavors and unique spices. Maalaga is a famous variety of KARAHI in town. If you are an Afghani food lover and have a craving for Authentic Afghani cuisine? so you are at the absolutely right place, hope you will satisfy your taste buds with awesome delicious choices from the Maalaga menu!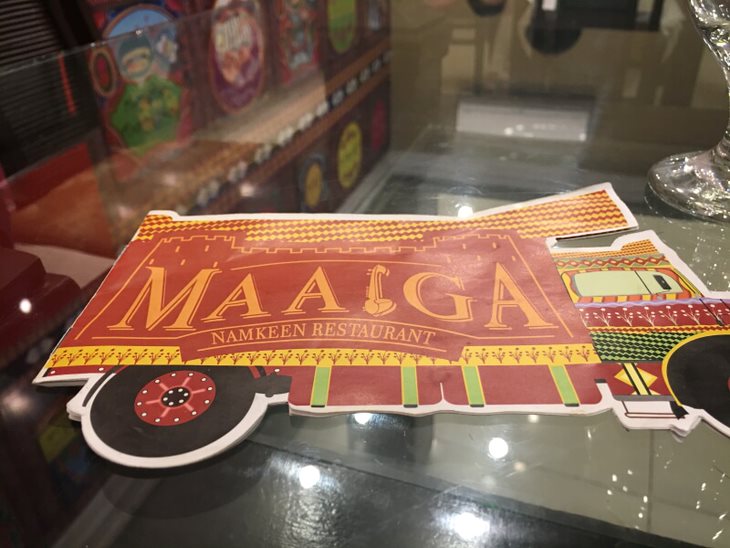 Staff
The staff is cooperative but the service is slow because they always have a full room. All the huts and tables are always booked.
Ambiance
The ambiance is awesome and comfortable and also peaceful for families. The staff was friendly and cooperative. It was a good place overall.  Maalga Restaurant's theme is based on "Truck Art" and also funny Quotes.
Overall it is a 5/5 experience for the desi food lover.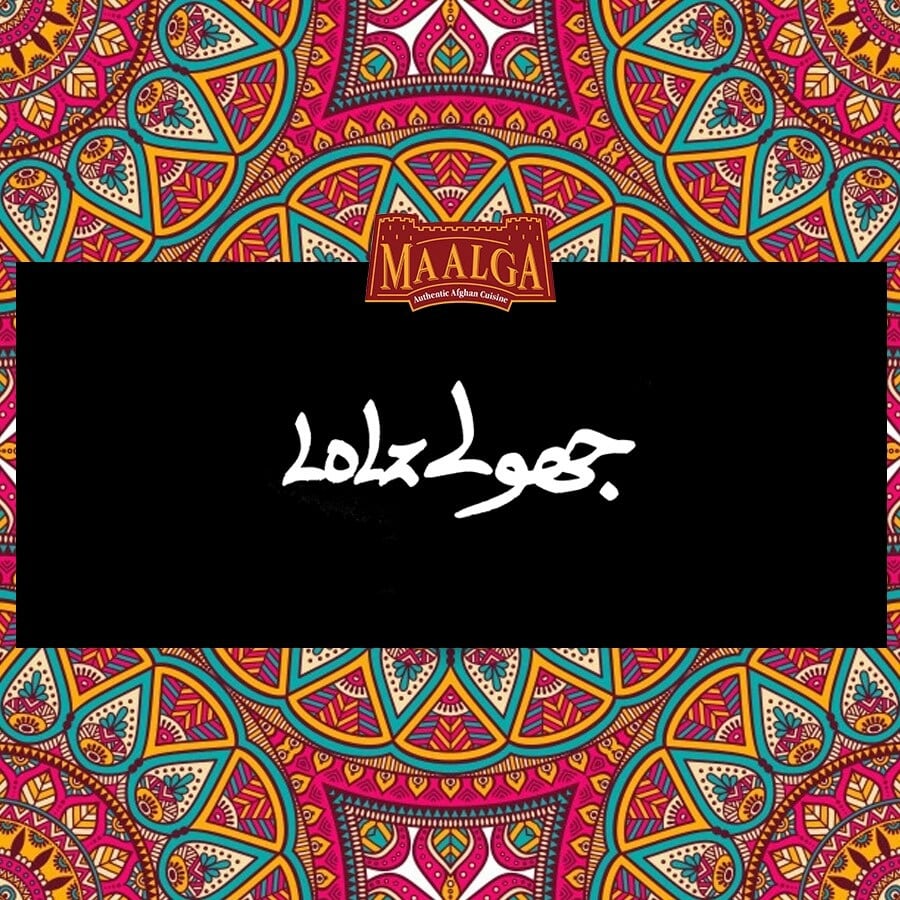 Further Details:
Timing Hours: 12:00 PM to 12:00 AM
Website: http://www.maalga.com/
Contact: +92 0311 1550011
Address: Block R1, Block R 1 Phase 2 Johar Town,  Lahore, Punjab (Near Shaukat Khanum Hospital).
Maalga Restaurant on Google Map
For more Food Chaska stay connected with the Chaska club.